WHY
US?
At Innovative Wing we have the ability to produce cutting-edge technologies. Our experts have an ability to deliver what you imagine. We are the best choice in the Middle East for inspirational web development!
Research
Work
With your approval for us to build your project, an Innovative Wing team is assigned to your project. Theyanalyze yourproject thatinclude Programming Language Selection, Server Selection, Core Features, User and Administration End, Error Handling and such critical issues.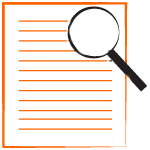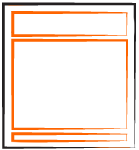 Drafts
& Mockups
After our thoroughproject analysis is complete the Designer's role comes into play. Our Designers will visually mockupthe client's desired design. Design refinements will be made to meet Innovative Wing's and the client's satisfaction.
coding
process
Our experienced developers look forward to any new coding development objectives. You can monitor our progress through our testing server where you can ensure that everything is up to your project aspirations. We welcome your feedback and input at every stage of development.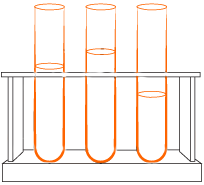 TESTING
Phase
We do our absolute bestto make sure that the website is free of any bugs. Your assist on every phase of testing and troubleshooting only makes your final product even stronger.
CLIENT
Approval
Throughout the project lifecycle, the project will require your reviews, feedback and milestone approvals before moving forward to the next stage. Your dedicated involvement will generate a speedy and quality product. We believe that your satisfaction is our success!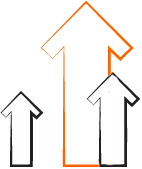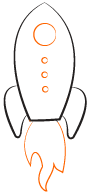 Product
Launch
We appreciate your co-operation at every level of development. Lastly, after your final approval is given, your new website or online product is ready to advance your online presence.